Welcome To Allergy Sleep & Lung Care
Our practice is dedicated to improve and maintain the health status of our patients by providing compassionate, top quality care.
The Essence Of Our Practice
Compassionate, Sensitive, Patient–Focused Care – Your special needs, concerns, and lifestyle, and those of your family, will guide our treatment planning.
Excellence & Cost Effective Service – Care you receive with us will be on par with the highest national standards. May include: Traditional Medicine, New & Complementary Treatments, Nutrition & Fitness Therapies.
Access to Innovation – Up to date, latest treatment options. If eligible, provide access to enrollment in clinical trials.
We work with some of Southwest Florida's best physicians, including those affiliated with: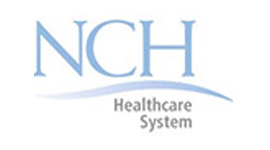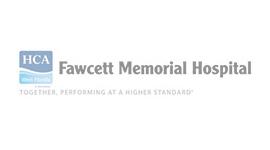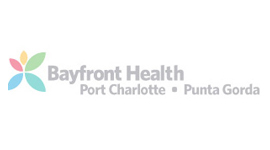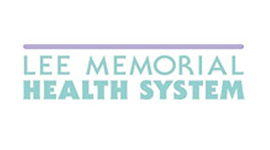 Meet Our Medical Director
Dr. Imtiaz Ahmad
has been practicing pulmonary, critical care, internal and sleep medicine in Lee County since 2004. He has extensive clinical and academic experience and believes in a proactive approach to healthcare. His post-graduate training took place at the following well-respected institutions: Harvard University, Cornell University, State University of New York at Brooklyn and the University of Mississippi.
Dr. Ahmad is Board Certified in Pulmonary Medicine and Sleep Medicine.
Dr. Ahmad is affiliated with:



Real Patient Testimonials
"I'm grateful to Dr. Ahmad for ordering the test that helped save my life, and for the entire team at Allergy Sleep & Lung Care. I left my fate in their hands, and they did me right."
"Dr. Ahmad explained everything about the Bronchial Thermoplasty procedure and I really had no worries about it. I completely recommend this treatment and Dr. Ahmad with no reservations or second thoughts at all."
"Thank you so much for making my world a little more beautiful with your kindness… It really meant a lot.
Thank you all"
"Your staff are excellent and professional, yet personable."
"Friendly staff, on time, and Dr. Ahmad explained my concerns clearly."
"The staff was very professional, friendly and courteous."
"Dr. Ahmad is very thorough and helpful"
"I've been a patient of Dr. Ahmad and he has been helping me figure out and treat my condition."
"Dr. Ahmad is great, caring and understanding."
"Dr. Ahmad is the best doctor I have ever had in my 71 years. I thank God I found him as my lungs got worse later in life. He has given me a second chance. If you are hospitalized, he is your best advocate! He is dedicated to his patients, and never forgets your personal situation. Everyone in his office is super competent, and friends, and treats you like family. I thank God for Dr. Ahmad."
"I am an 80-year old snow bird who has lived with asthma since I was six years old. Over time, my condition has grown progressively worse, but it took an even greater nosedive in the last few years. It got to the point where my breathing was so labored that I had trouble simply walking to the mailbox. Gratefully, in 2015, I saw an article about a revolutionary new lung treatment being offered by Imtiaz Ahmad, MD, MPH, FCCP. I contacted Dr. Ahmad's office immediately, and after some testing, I was accepted for treatment. Those three treatments changed my life. I'm now working out every day. I ride a stationary bike, I walk on the treadmill, and have even rejoined my softball team. I would strongly recommend Dr. Ahmad and this treatment to anyone who is experiencing trouble breathing as a result of asthma."